Blog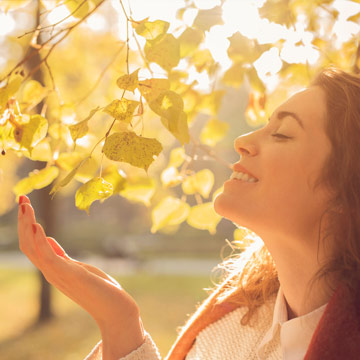 Useful Websites and Services
www.beyondblue.org.au
Beyondblue is one of the most popular mental health organisations in Australia that provides comprehensive resources related to mental health issues and disorders. They are a non-profit organisation that aims to increase mental health awareness and understanding of depression and anxiety to reduce social stigma.
www.headspace.org.au
Headspace is a National Youth Mental Health Foundation in Australia that provides a timely intervention for mental health issues for young kids age 12 to adulthood. This website makes it easy for those individuals who are experiencing mental health issues to seek help and support.
www.blackdoginstitute.org.au
Founded in 2002, the Black Dog Institute was crafted to be at the frontline in the diagnosis, treatment and prevention of depression and other mental health related disorder. The organisation relies on research and the expertise of their personnel in delivering the care that is needed for their clients.
www.sane.org
Sane Australia is an organisation that strives to raise awareness on mental health and create a support group online for people who are suffering from mental illness. They run an online forum and support service.
www.mindhealthconnect.org.au
The Mind Health Connect website is a melting pot of mental health resources from other organisations that are directly involved with mental health around the Australian region. The website provides relevant information about different mental health topics, particularly depression, anxiety and stress.
www.lifeline.org.au
Lifeline is an Australian charity that aims to save lives, offer support during crisis and stop the increasing number of deaths due to suicide. This group provides a 24/7 information and support services online. If anyone needs help or support, they can chat directly to their crisis support. They also provide downloadable materials that have links to services on different mental health problems.
www.relationships.org.au
Relationships Australia is a leading provider of relationship support services for individuals, families and communities. The organisation's goal is to support all people in Australia to achieve positive and respectful relationships.
www.lgbtihealth.org.au
The National LGBTI Health Alliance is one of the leading organisations that provides health-related programs, services and research that focuses on the LGBTI community and their overall health state. The organisation also recognizes that all must have a fair chance with regards to their wellbeing and relationship preference.