About Us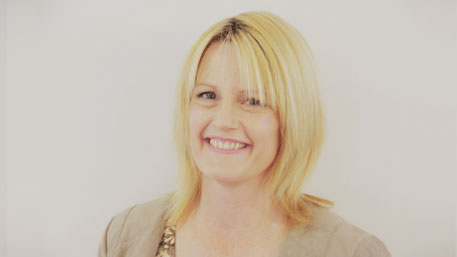 Dr Jemma Gilchrist
BSc(Hons) PhD Dip ClPsy
Jemma has 20 years of experience in working with people who are facing a wide range of emotional and health challenges. She has a particular interest in helping people adjust to the challenges that illness brings and has unique experience in the care of those with cancer and their families. Having worked at Nepean Cancer Care Centre, Crown Princess Mary Cancer Centre and Westmead Breast Cancer Institute, Jemma has a strong background in clinical care, research and education, to support and assist patients, carers and families affected by cancer. She regularly contributes to conferences and training, including with well-known organisations such as the Cancer Council NSW and the McGrath Foundation. Most of all, Jemma has a real enthusiasm for working with those that are facing life's challenges to live a life they find valuable and fulfilling.
Rebecca Van Lloy
BA Hons (Psych), MA(Clin Psych)
Rebecca brings a wealth of experience in health care and has developed a particular interest and expertise in cancer through her work at Nepean Cancer Care Centre, Crown Princess Mary Cancer Centre, and the Chris O'Brien Lifehouse. Rebecca uses evidence based approaches to help people manage the changes in health and emotions that a diagnosis of and illness brings. She is very familiar with the knowledge and team collaboration that working with complex health problems involves. Rebecca is creative and engaging and really enjoys inspiring people to make meaningful changes in their life when they feel emotionally overwhelmed.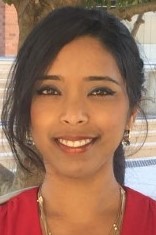 Dr Shruti Venkatesh
B.Psych(Hons) M.Psych(Clin) PhD
Shruti has a strong background in assisting people to manage the challenges that a physical health problem can bring. In addition to being a part of the Mind My Health Team, she also works with Renal Supportive Care at the Nepean Blue Mountains Local Health District.
She has also worked in rehabilitation and pain management; all of which give her a deep understanding of how having physical or emotional struggles can impact a person and others in their life.
Shruti has a wide range of clinical issues that she can assist with, including anxiety, depression and sadness, work adjustment and stress, self-esteem and social anxiety challenges, pain, and grief and bereavement. Therapeutically, her framework is Cognitive Behaviour Therapy, Acceptance and Commitment Therapy and Schema Therapy.